Experienced, Knowledgeable, & Creative
At Calton Hamman & Wolff, P.C., in Billings, Montana, our attorneys take great care to provide detailed and informative legal guidance to every client we represent. With more than 60 years of combined experience and a creative approach to the law, we are often able to find favorable resolutions to even the most complicated legal issues from a number of practice areas, including business law, estate planning, franchising and family law.
Whatever your specific legal concerns may be, our attorneys will work diligently to offer the informative and personalized guidance you need to traverse your proceedings, all while helping you obtain the most favorable resolutions possible.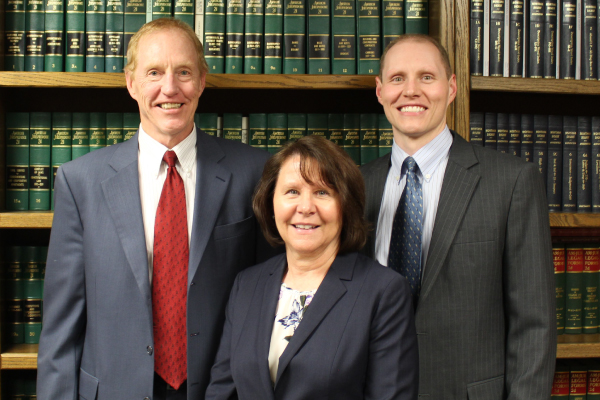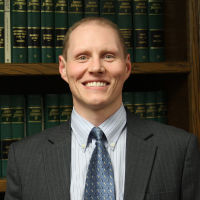 ALEX WOLFF HAMMAN
PRACTICE AREAS
Business & Commercial Law • Business • Organizations • Contracts • Estate Planning • Franchising • Landlord/Tenant • Probate & Estate Administration • Real Estate Law • Trusts • Wills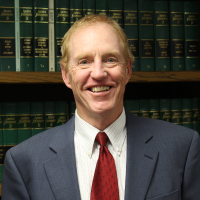 RODD A. HAMMAN
PRACTICE AREAS
Business Contracts • Business Formations • Business Litigation • Commercial Collections • Corporate Law • Estate Planning • Wills & Trusts • Franchising • Gaming • Real Estate – Commercial • Trusts • Guardianships • Health Care Directives • Power of Attorney • Living Wills – Wills • Employment Issues – Employer • Focus • Business Successions • Probate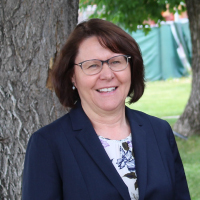 ROBIN A. WOLFF
PRACTICE AREAS
Business Law • Commercial Collections • Construction Law • Family Law • Litigation & Appeals • Estate Planning • Adoptions • Mediation • Complex Property Division/Divorce • Step Parent Adoptions • Private Adoptions • Living Trusts • Minor Child Trusts • Contracts • Employment Law – Employer Focus
Contact Us Today
Talk with an experienced lawyer about your case
To discuss your specific legal concerns and learn how we can be of assistance, please call us at 406-656-0900 or email our law office.
DISCLAIMER: The information you obtain at this site is not, nor is it intended to be, legal advice. You should consult an attorney for advice regarding your individual situation. We invite you to contact us and welcome your calls, letters and electronic mail. Contacting us does not create an attorney-client relationship. Please do not send any confidential information to us until such time as an attorney-client relationship has been established.