A Focus On Your Business's Best Interests
Owning and operating a business of any size can be a challenging and time-consuming endeavor. With the competitive nature of today's business world, protecting your entity's best interests can be one of the most important tasks you can undertake as an owner. From the very creation of your business on through its operation, the assistance of an experienced lawyer can be invaluable in helping you avoid unnecessary financial and legal liabilities.
At Calton Hamman & Wolff, P.C., our Montana business attorneys take great care to provide the detailed and informative business law guidance Billings-area business owners require while addressing various issues relating to the formation and operation of small to large entities. With more than 60 years of combined experience, we are confident in our ability to address even the most complicated business law issue in an effort to help you find the most cost-effective and favorable resolutions possible.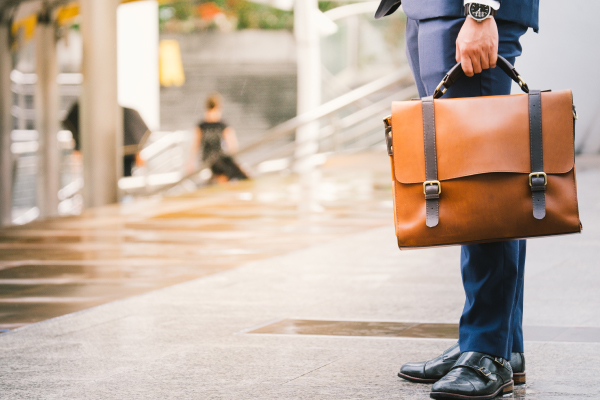 Skilled And Experienced In Resolving Business Problems
Whether you require mediation guidance or more aggressive litigation assistance to resolve your specific business law concerns, our staff has the experience and knowledge needed to help you address a number of concerns, including:
Formation and entity selection
Mediation of business or contract disputes
Construction disputes and construction liens
Contract drafting, review and negotiation
Employment issues, including wrongful discharge, creation of employee policies, discrimination and sexual harassment
Commercial collections
Business transactions
Internal disputes
Whatever your specific business law concerns may be, we take the time to understand your concerns before offering the detailed and informative advice you need to address your issues as quickly and comprehensively as possible. Call us at 406-206-4827 or contact our office online to discuss your specific business law concerns today.
Contact Us Today
Talk with an experienced lawyer about your case
To discuss your specific legal concerns and learn how we can be of assistance, please call us at 406-656-0900 or email our law office.
DISCLAIMER: The information you obtain at this site is not, nor is it intended to be, legal advice. You should consult an attorney for advice regarding your individual situation. We invite you to contact us and welcome your calls, letters and electronic mail. Contacting us does not create an attorney-client relationship. Please do not send any confidential information to us until such time as an attorney-client relationship has been established.