A STRONG ALLY FOR
LEGAL DISPUTES IN MONTANA
It is inevitable that at some point, someone is going to owe you or your business money. Sometimes your clients fall behind on their payments. They stop answering phone calls and emails. While they were once your "best friend" and you saw them daily, now you cannot find them.
You have a variety of options to collect the money that is owed to you, but one of the most effective options is to work with an attorney. This allows you to spend your time working in your business instead of chasing your clients for money. Many times, a letter from a lawyer will at least get your client to respond and agree to either pay the balance or create a payment plan to pay the money owed over time.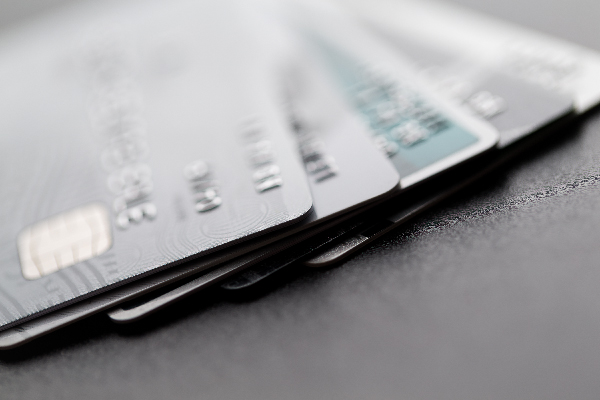 THE LAWSUIT ROUTE
If those informal efforts do not work, you can consider bringing a lawsuit against the client. Many business owners shy away from this option when the amount of money owed does not seem "worth it." This creates frustration because it is money your business is owed, but you feel like you do not want to spend money on an attorney to collect it for you. It's important to talk to a lawyer to discuss the possible lawsuit and if it makes sense to file it. Do not forget to check your contract. The contract may provide for attorney's fees which makes the decision significantly easier to make.
If you have already received a judgment from a court, our firm can work together to use the local laws to collect on that judgment. There may be legal mechanisms like wage garnishments (taking money from a paycheck) and bank levies (taking money from a bank account) available to you if you have a judgment.
CONTACT OUR OFFICE
We also work with out-of-state judgments against clients located in Montana. A judgment from your state may be eligible to be registered in another state and then it can be enforced as if it was a local judgment. This is especially helpful when your clients have no other connections to the state where your business is located.
If your business is owed money and you would rather spend your time working in your business than chasing your clients, give our firm a call to discuss options to take the collection work off your plate.
Contact Us Today
Talk with an experienced lawyer about your case
To discuss your specific legal concerns and learn how we can be of assistance, please call us at 406-656-0900 or email our law office.
DISCLAIMER: The information you obtain at this site is not, nor is it intended to be, legal advice. You should consult an attorney for advice regarding your individual situation. We invite you to contact us and welcome your calls, letters and electronic mail. Contacting us does not create an attorney-client relationship. Please do not send any confidential information to us until such time as an attorney-client relationship has been established.