Wise Counsel For Business
Formation In Montana
The decisions you make during the business formation process will play a key role throughout the life of your business. With an experienced ally at your side, you can make the right decisions to protect yourself from unnecessary liability and maximize your business's chances of success.
At Calton Hamman & Wolff, P.C., our lawyers have extensive experience handling business law matters for clients in Billings and throughout Montana. We can provide you with informed advice and counsel designed to put your business in the best possible position for future success.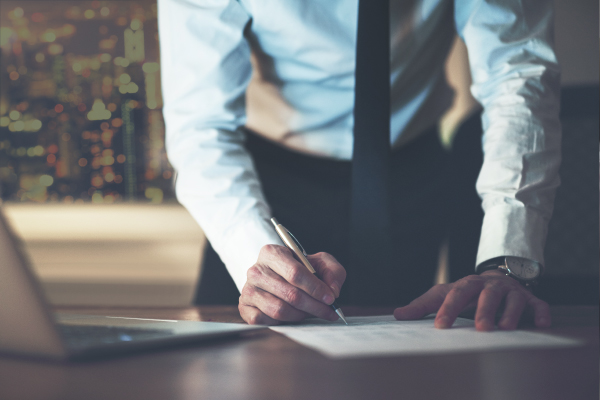 Entity Selection
There are many important decisions to make when starting a business. One of the most important is selecting the right entity for your business. Choosing an entity, such as a limited liability corporation (LLC), C-corp or S-corp, affects your business in a number of ways, including:
How it is taxed
How much personal liability business owners will incur
Management structure
We can guide you through all aspects of the entity selection process so that you can begin growing your business on a strong foundation.
A Trusted Ally For The Life Of Your Business
Moving forward from formation, we will be here to handle any legal challenge that arises during the life of your business. If you need advice for a momentous transaction, face a dispute with a competing business or are going through any other challenge, you can rely on us for knowledgeable guidance and strong advocacy.
To arrange your initial consultation with an experienced corporate law attorney in Billings, call our law offices at 406-206-4827 or contact us online.
Contact Us Today
Talk with an experienced lawyer about your case
To discuss your specific legal concerns and learn how we can be of assistance, please call us at 406-656-0900 or email our law office.
DISCLAIMER: The information you obtain at this site is not, nor is it intended to be, legal advice. You should consult an attorney for advice regarding your individual situation. We invite you to contact us and welcome your calls, letters and electronic mail. Contacting us does not create an attorney-client relationship. Please do not send any confidential information to us until such time as an attorney-client relationship has been established.