Experience Unique
Insight Into Franchise Law
Offering to sell franchised business opportunities or considering the purchase of a franchised business can be an exciting experience. The franchise relationship, if done properly, can offer great financial gain to both the franchiser and the franchisee alike. With the many legal issues involved in the initial formation of a franchising business or the purchase of a franchise, the assistance of an experienced lawyer can be invaluable in protecting business owners from unnecessary financial or legal liability. Leveraging more than 60 years of total legal experience, our Billings franchise lawyers at Calton Hamman & Wolff, P.C., work diligently to address the many issues relating to the creation or purchase of a franchise. With a detailed knowledge of the rules governing the franchise relationship, we strive to address your franchising concerns as quickly and comprehensively as possible in an effort to help you move forward with your business plan.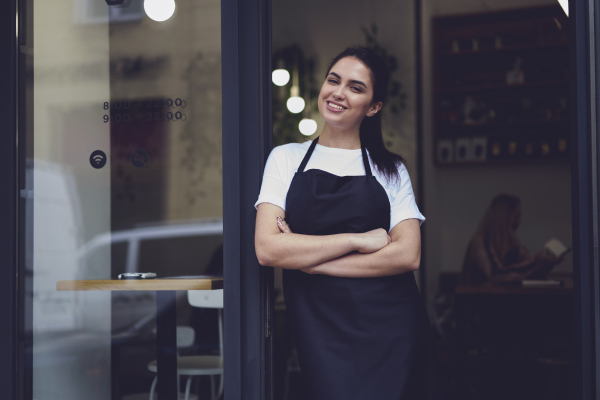 Representing Franchiser And Franchisee Alike
Our knowledge and experience in franchising allows us to offer legal guidance to either franchisers or franchisees. Whether you are interested in creating a new franchising opportunity or need assistance addressing the sale or transfer of an existing franchise, we take great care to provide the support you need to address the many issues involved.
If you are looking to establish a new franchise, our business and franchising law experience gives us the ability to help you structure the new business, draft a franchise agreement and Uniform Franchise Offering Circular, and comply with the applicable federal and state regulations.
If you are considering investing in a franchised business, we carefully review the franchise agreement and Uniform Franchise Offering Circular and any related agreements to help you evaluate the business opportunity as well as offer assistance with business formation.
Contact Our Office
With federal regulation and various state laws regulating the franchise relationship, the assistance of an experienced attorney can be invaluable in helping you evaluate a potential franchising opportunity, address contractual issues, maintain compliance with regulations and resolve disputes relating to new or existing franchises.
Contact our office online or call us at 406-206-4827 to discuss your specific concerns with our Billings franchising attorneys today.
Contact Us Today
Talk with an experienced lawyer about your case
To discuss your specific legal concerns and learn how we can be of assistance, please call us at 406-656-0900 or email our law office.
DISCLAIMER: The information you obtain at this site is not, nor is it intended to be, legal advice. You should consult an attorney for advice regarding your individual situation. We invite you to contact us and welcome your calls, letters and electronic mail. Contacting us does not create an attorney-client relationship. Please do not send any confidential information to us until such time as an attorney-client relationship has been established.