A Strong Ally For Legal Disputes In Montana
If you are facing a legal dispute in Montana, the attorneys at Calton Hamman & Wolff, P.C., in Billings can protect your rights and interests. We have practiced extensively in state and federal civil courts throughout Montana and have a proven record of success representing plaintiffs and defendants.
We handle a broad range of litigation, including:
Breach of contract claims
Employment disputes
Estate litigation
Real estate disputes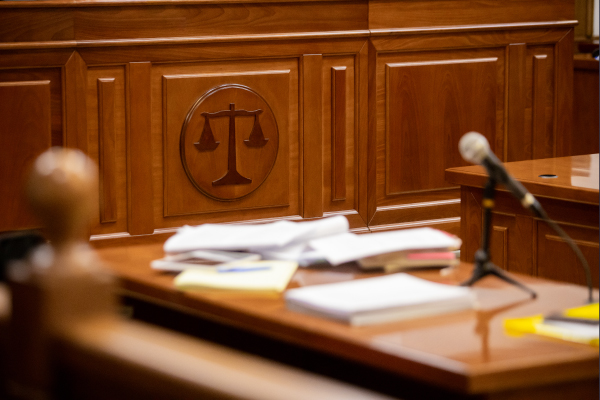 No two disputes are alike. Some are between individuals and businesses cutting ties. Some are between parties who will, by necessity or choice, remain in contact with each other. Some parties are seeking money damages while some seek punitive measures to right a perceived wrong. We take all of these factors into account when crafting litigation strategies for our clients. We will work with you closely to ascertain your needs and goals so that we can chart a course of action that truly advances your interests.
While we always strive to resolve legal disputes quickly and favorably out of court, we are always prepared for aggressive litigation when necessary.
Discuss Your Legal Needs With An Experienced Litigator
Our trial lawyers are here to protect your rights and interests in any civil disputes in the state of Montana. To arrange your confidential consultation with an experienced attorney, please contact us online or by telephone at 406-206-4827.
Contact Us Today
Talk with an experienced lawyer about your case
To discuss your specific legal concerns and learn how we can be of assistance, please call us at 406-656-0900 or email our law office.
DISCLAIMER: The information you obtain at this site is not, nor is it intended to be, legal advice. You should consult an attorney for advice regarding your individual situation. We invite you to contact us and welcome your calls, letters and electronic mail. Contacting us does not create an attorney-client relationship. Please do not send any confidential information to us until such time as an attorney-client relationship has been established.