More Than 60 Years Of
Combined Legal Experience
Obtaining resolutions to complicated legal issues can be a challenging task to face alone. Whether you have encountered a complex business law issue, require guidance throughout the estate planning process, have franchising concerns or are undergoing a divorce or other family law disputes, the Billings real estate lawyers at Calton Hamman & Wolff, P.C., strive to help eliminate the worry and confusion associated with your legal issues.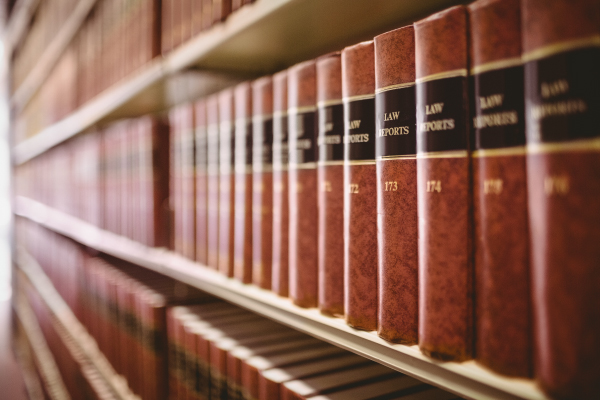 Personalized And Results-Driven Legal Advocacy
With the knowledge gained in more than 60 years of combined legal experience, our attorneys at Calton Hamman & Wolff, P.C., provide guidance to clients facing issues in the Montana-area courts and business arenas. In an effort to offer creative resolutions to even the most complex legal concerns, we offer experienced advice and personalized guidance at each step in your proceedings.
Using the knowledge gained in our years in practice, we are able to provide detailed support to clients facing a number of legal concerns, including: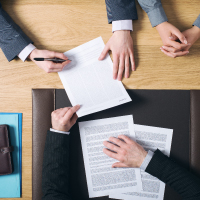 ESTATE PLANNING
WILLS & TRUSTS, PROBATE, ESTATE PLANNING FAQ
Whether you are interested in planning for your family's future or require a review of existing estate planning documents, we provide detailed advice on the various documents relating to your family's future, including wills, trusts, guardianships, powers of attorney and living wills.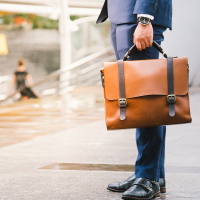 BUSINESS LAW
BUSINESS FORMATION
Representing both small and large businesses alike, we provide detailed support during the initial formation of a business entity through to the daily operations of your company. Our knowledge allows us to address various business law issues, including entity selection, contract negotiation and employment issues.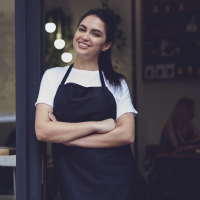 FRANCHISING
Highly knowledgeable in the franchising process, we offer advice to franchisers and franchisees interested in opening retail outlets or selling existing retail establishments.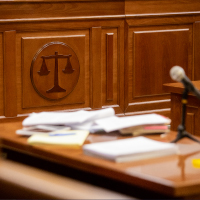 LITIGATION
DEBT COLLECTION
If you are facing a legal dispute in Montana, the attorneys at Calton Hamman & Wolff, P.C., in Billings can protect your rights and interests. We have practiced extensively in state and federal civil courts throughout Montana and have a proven record of success representing plaintiffs and defendants.
We also provide support to clients facing concerns relating to gaming licenses, liquor licenses, real estate contracts and transactions, including both simple and complex real estate issues.
Call us at 406-206-4827 or contact our office online to discuss your specific legal concerns today.
Contact Us Today
Talk with an experienced lawyer about your case
To discuss your specific legal concerns and learn how we can be of assistance, please call us at 406-656-0900 or email our law office.
DISCLAIMER: The information you obtain at this site is not, nor is it intended to be, legal advice. You should consult an attorney for advice regarding your individual situation. We invite you to contact us and welcome your calls, letters and electronic mail. Contacting us does not create an attorney-client relationship. Please do not send any confidential information to us until such time as an attorney-client relationship has been established.